Xcitex Products
Xcitex devlops software and hardware for all kinds of motion analysis needs; explore the links below to discover our powerful motion analysis software, ballistic tracking software, and video/DAQ capture systems. For more information about our products, Contact Us.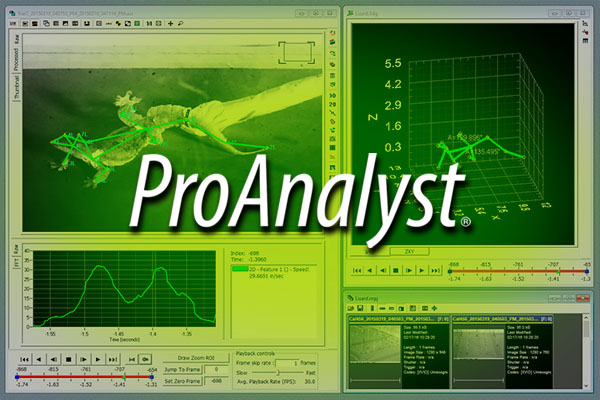 Used by scientists worldwide for a variety of applications. Process videos, track features, export motion data, and generate motion models.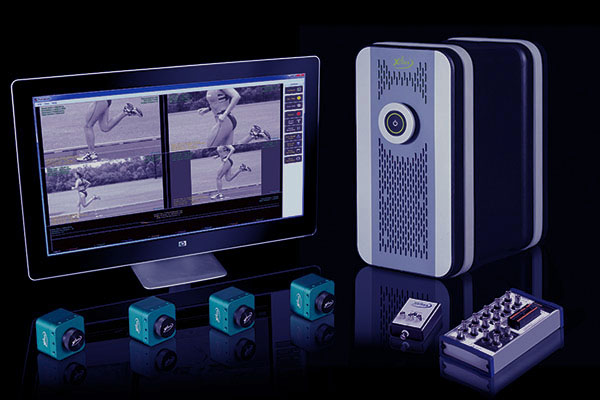 Capture synchronized event data from multiple sources. Includes up to 8 500fps cameras and 16 channels of synced DAQ.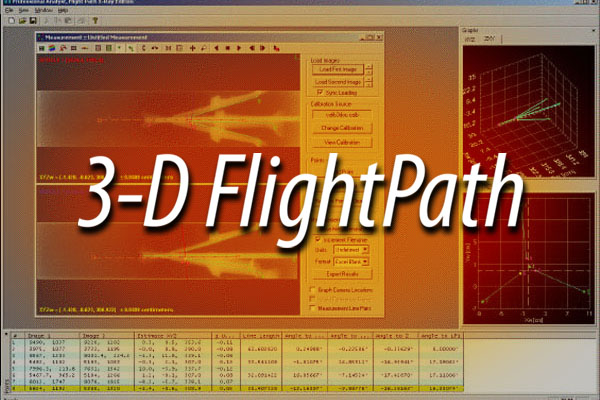 Used by large and small aeroballistics test ranges to analyze projectile flight trajectories and generate 3-D motion graphs.