How to Purchase

U.S. and Canada
Outside U.S.
1-800-780-7836
1-617-225-0080
+1-617-225-0080


Home /
About Xcitex /
News and Events
/ Xcitex Hosting Workshop and User Group Meeting at SICB
Xcitex Hosting Workshop and User Group Meeting at SICB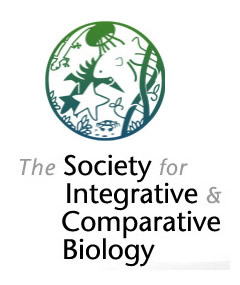 12.10.2013
For the seventh year, Xcitex will be exhibiting our ProCapture motion capture system and ProAnalyst® motion analysis software at the Society for Integrative & Comparative Biology (SICB) in Austin, TX, January 3-7, 2014. Because so many of our users are members of the biological community, we are hosting two special events.
Interactive Workshop: Fundamentals of Video Capture and Motion Analysis
Friday, January 3, 2014
3:00 – 5:00 pm
In this live demonstration with hands-on examples, participants will learn the fundamental concepts of quantifying data and the ways objects interact with each other and their environment. Attendees are encouraged to bring laptops; sample videos will be provided. Register >
Xcitex User Group Meeting
Sunday, January 5, 2014
12:30 – 1:30 pm
Complimentary Lunch Room 602
Join us for our third annual forum where ProAnalyst and ProCapture users get firsthand information about new features, applications, and implementations for our motion analysis software and motion capture systems. Guest speakers and Xcitex engineers will be on hand to contribute to the discussion.
To register, email register@xcitex.com.


Return to Xcitex News and Events Main Page