Your browser does not support the video tag.
Your browser does not support the video tag.
Xcitex - Video Capture and Motion Analysis for Scientific Research
Xcitex has been producing innovative, professional software for 3-D motion, movement, and video analysis since 2002. Our technology allows for the extraction and tracking of markerless objects on any scale, from insect biomechanics to ballistic trajectory— designed by scientists for scientists when highest accuracy is paramount.
Products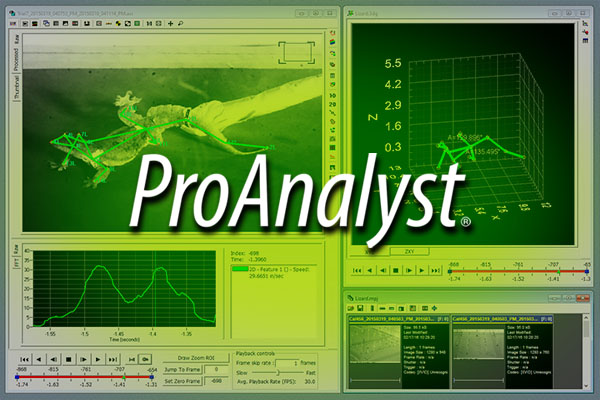 Used by scientists worldwide for myriad applications. Process videos, track features, export motion data, and generate motion models.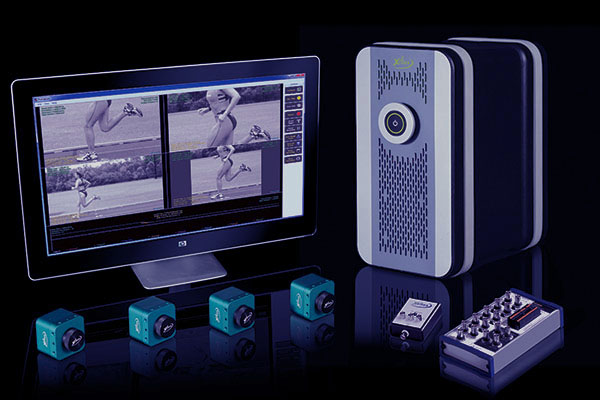 Capture synchronized event data from multiple instruments. Includes up to 8 high-speed cameras and 16 channels of synced DAQ.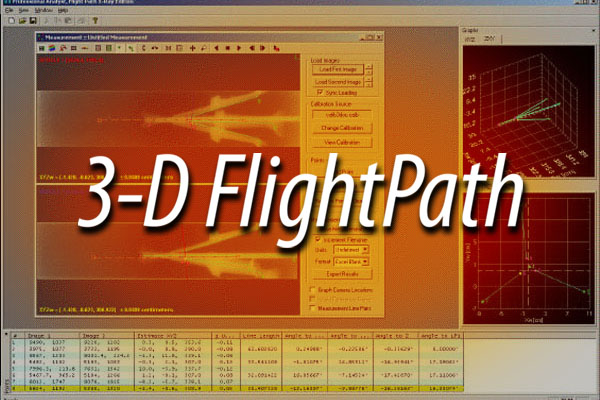 Used by large and small aeroballistics test ranges to analyze projectile flight trajectories and generate 3-D motion graphs.
Featured Xcitex YouTube Video
ProAnalyst User Publications